Today was a busy day for Michael and I. We had four things we wanted to do today. They include going to a bird sanctuary, winery, visit a new surfing area and Margaret River and Bunbury for shopping. We again ate breakfast at the apartment, pretty simple and save a few dollars. As I mentioned before the food is expensive in Australia.
We drove Cindy's Dad to work again, however the trip was very sad. While driving down the main street to his plant, know for kangaroos wondering the road, one came jumping out of the woods right in front of an 18-wheeler truck. The site was horrifying and very traumatic for all of us, but especially for Michael. He was very upset and would not talk for quite some time. I can understand how he was feeling because on Monday we were playing golf side-by-side with kangaroos. Enough said.
While on our way to Margaret River, we again stopped at a different McDonald's to get a coffee and a cold drink. Got my flat white, yummy. We then finished our journey to Margaret River and stopped at Eagles Heritage. This is a fairly large wild bird sanctuary and a rehabilitation facility. The show did not start until 1100am, we arrived at 1020am. At that time, we were the only people to start. They recommended we do a short walk to view some of the birds in their cages. There were very interesting eagles, owls and a python snake and other species of birds. We took a few photos (see attached) and then moved to the show area. The show was intended to teach us about the Eagle's and or Raptors surroundings, how they hunt for food, and interact with the audience. During the show each person was able to have the raptor sit on a glove your put on your right arm. Michael and I both had the opportunity to hold the raptor. I enclosed a few photos for you to see how much fun we had. One fun thing that we ran into here was the owners had a black lab with them. This black lab reminded Michael and I of Lilly, a dog Cindy's parents had for years until she passed away. I attached a photo of the dog.
After the show Michael and I walked around some more and took additional photos. I also attached a website that highlights more of what Eagles Heritage does. http://www.eaglesheritage.com.au/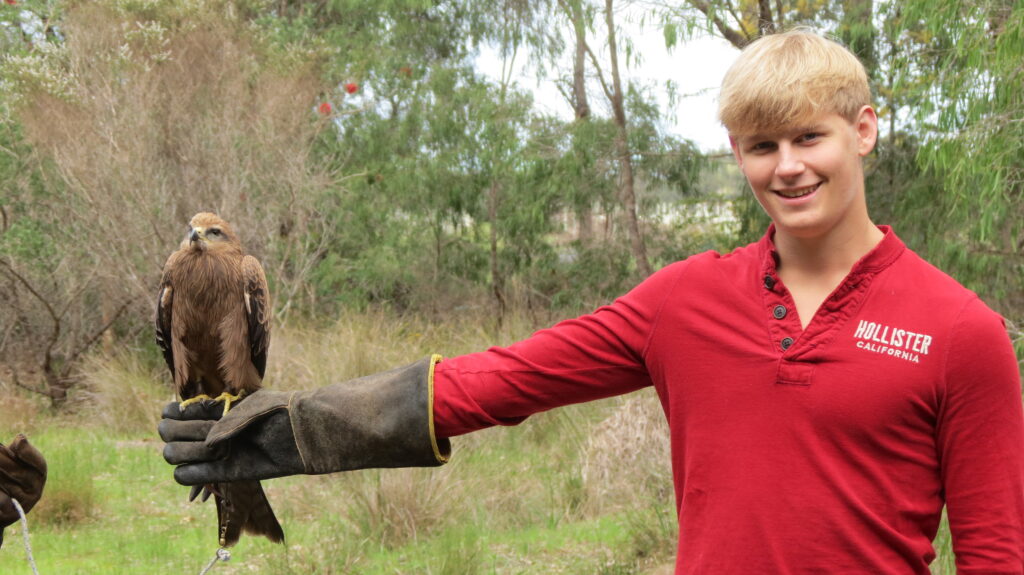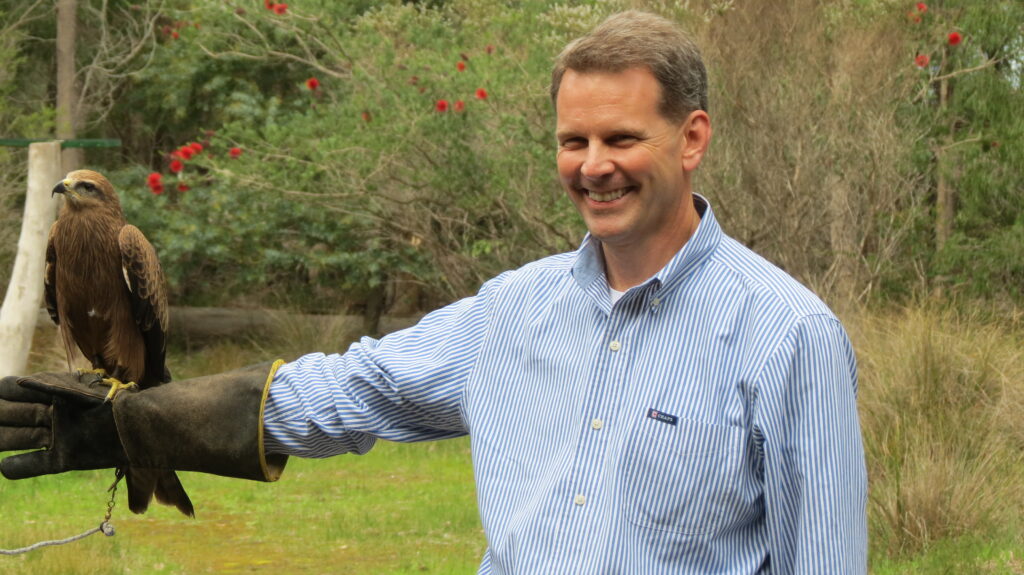 Michael and I left Eagles Heritage and then drove to the wine country of Margaret River. We initially stopped at a winery called Driftwood, this location was highly recommended, however when we entered the building they were closed for the winter for tours as well as the restaurant. Bummer. They recommended another winery, Cullen which was about 3km away. We ended up driving to this winery. After entering their building they were not giving tours, rather they were doing wine tasting. Michael was very excited when was able to try a few whites and then a Merlot. Good stuff. We ended up eating lunch in their restaurant which was outdoors and overlooking the vineyards. Michael had beef (again) and I had a fruit/vegetable/organic dish. We really wanted a tour of the complex. The waitress actually was slow and ended up taking us out to part of the vineyard, past the production facility and then the garden. We saw the workers pruning the vines prepping for the upcoming wine season. This was very nice and helpful. Super sweet. If you are interested in learning more about the Cullen Wine brand, here is the website. There wines are great. http://www.cullenwines.com.au/. I also attached a link to the Margaret River Wine Association which gives a boarder look at the region and industry. We really enjoyed our time in the Australian Wine Country, http://www.margaretriverwine.org.au/ .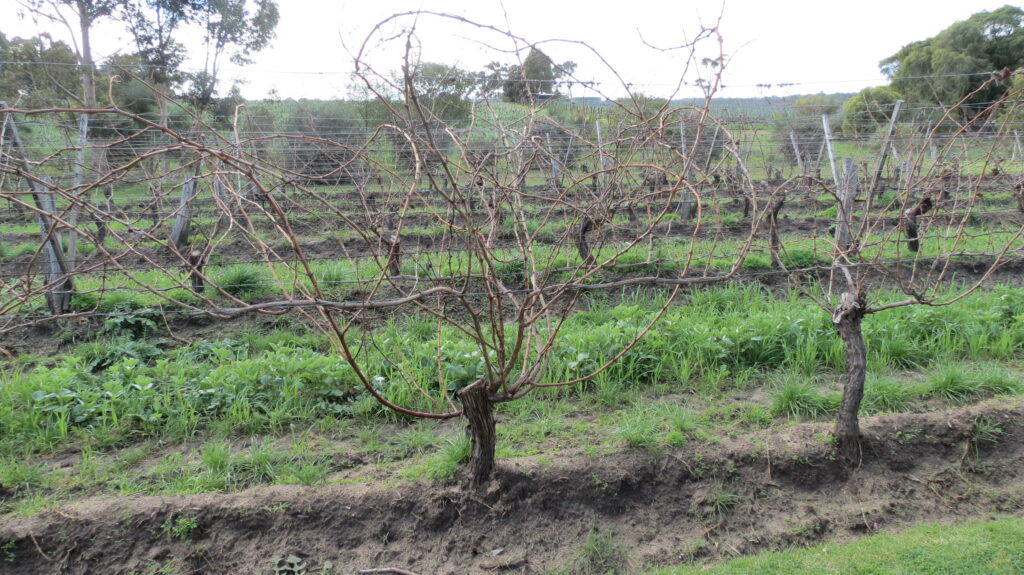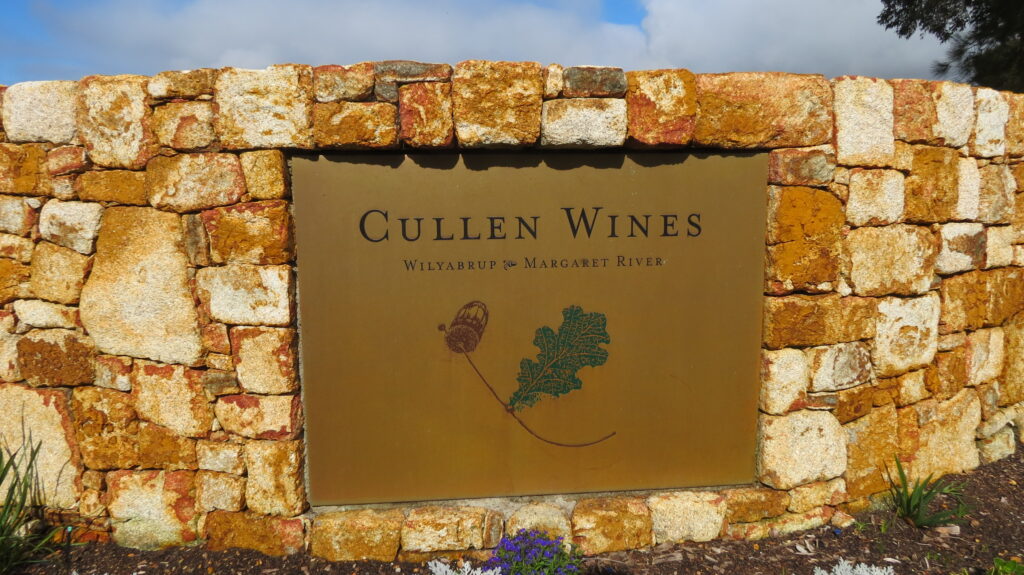 Before heading to downtown Margaret River and then Bunbury, Michael wanted to visit Prevelly on the coast. This is one of the top surfacing areas in the word. Although the waves were not as impressive as the day before, they were still intense. The attached photos really do not do any justice. Michael really really enjoys this part of the world. Yikes.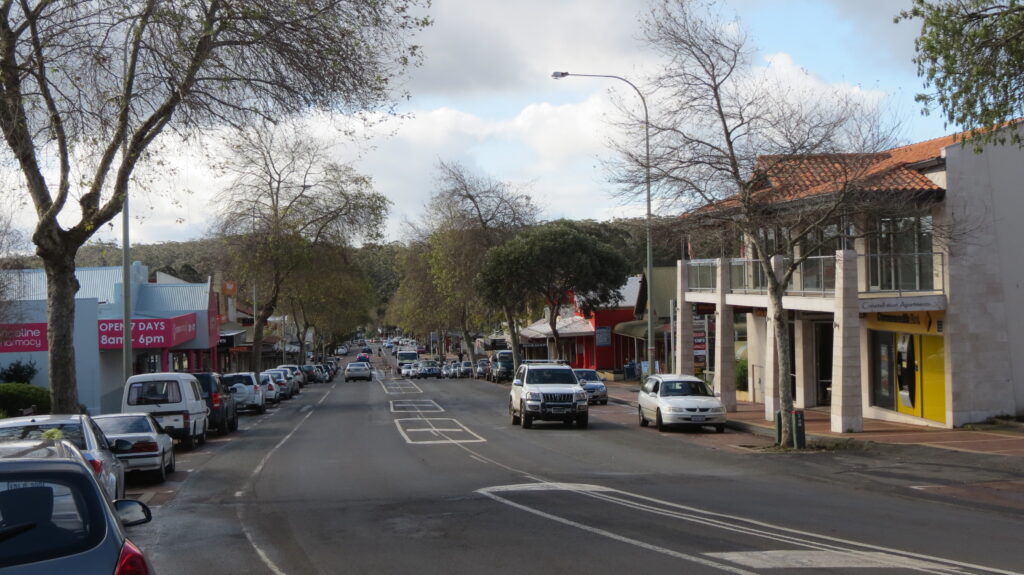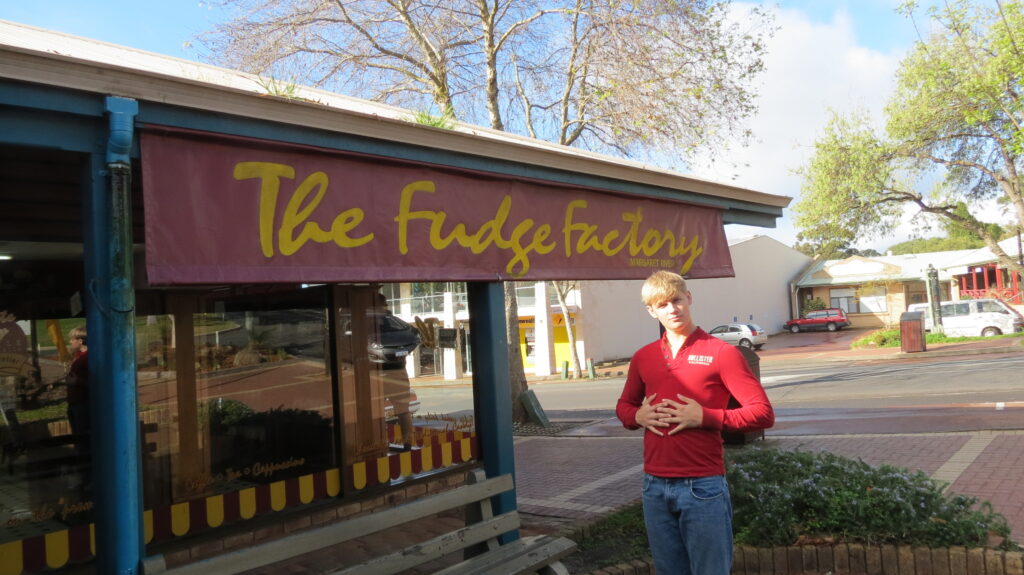 We then stopped in downtown Margaret River. The attached photos show a very charming Western Australia town with lots of shopping and eating. Michael and I bought (mostly me) fudge from the fudge store. It was yummy. Michael bought a few souvenirs for his friends.
We rushed back to Bunbury to because Michael wanted to tourist shop at the Wombat shop. Unfortunately by the time we arrived at 530pm the shop had just closed. We will need to come back Thursday before heading to Perth.
This evening we had dinner with just the three of us. Cindy's Dad liked this restaurant at the Light House in Bunbury. It was part of a hotel close to the beach. I finally ate beef since I keep hearing from Michael that the beef is awesome. My beef was awesome. I see why Michael wanted to eat beef every meal.
Thursday we are getting a plant tour of Cindy Dad's company and then driving to Perth for sightseeing. We have a red eye flight back to Sydney at 1155pm.