Chin Chin
Located downstairs at the New York next to the casino
This restaurant has an Asian fusion flare to it and provides a lot of great choices of dishes. Our favorite dishes were the Mongolian Beef and Sweet and Sour Chicken. There is a great selection of appetizers including a wide selection of sushi's and our favorite, lettuce wraps.
The service is incredible and the attention to detail is remarkable. We did visit the restaurant pre-Covid in 2017 and the atmosphere was vibrant and loud. However, we did eat at this restaurant I April 2021, one year post Covid and the atmosphere was quieter, with less people, but still vibrant.
The prices for Chin Chin are affordable compared to other Asian fusion restaurants in Vegas.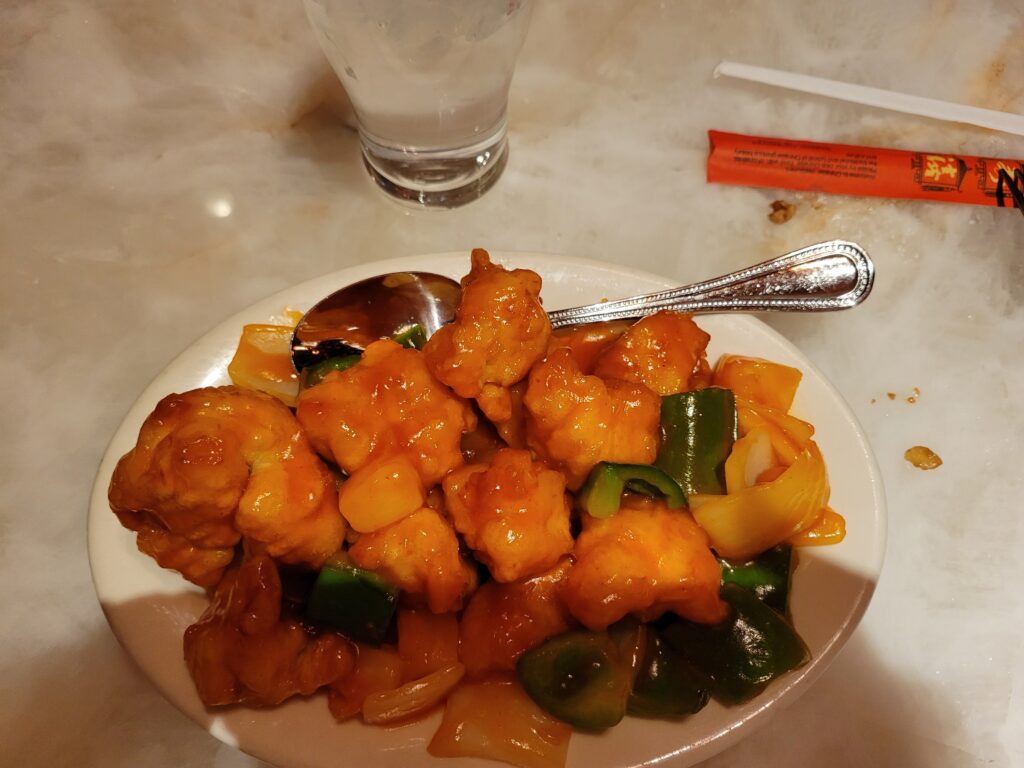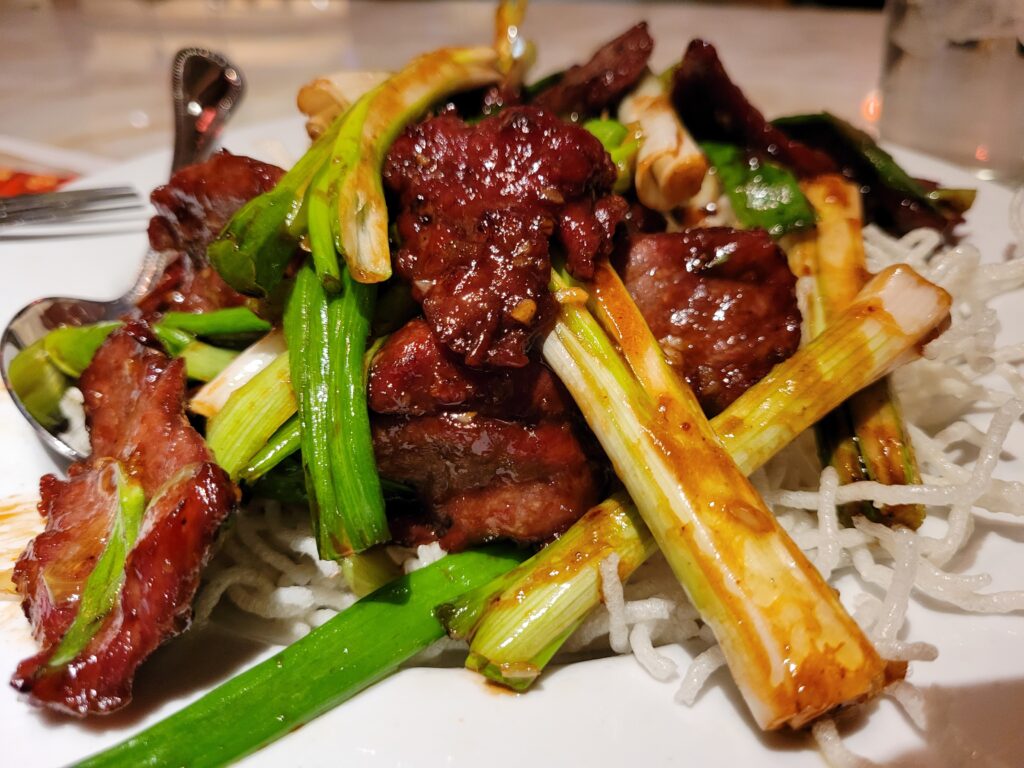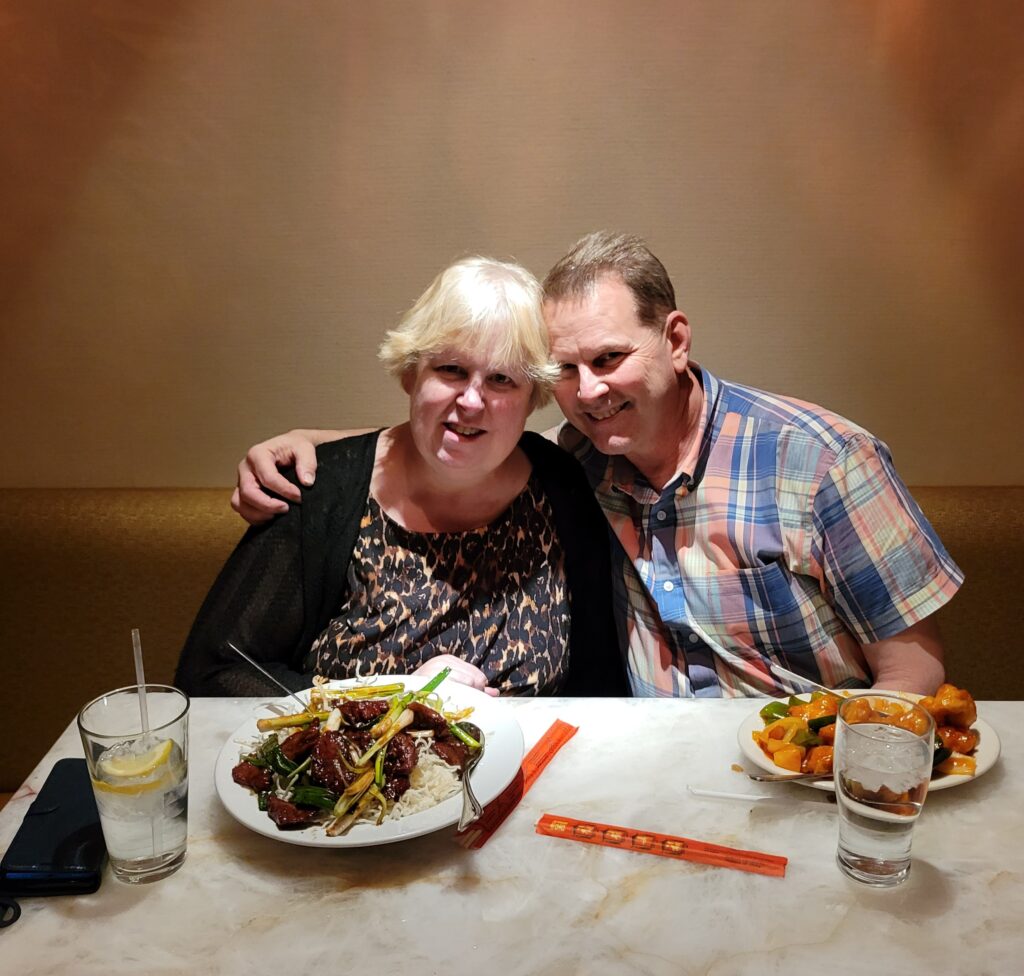 Chicas
Located in the Venetian Hotel close to the canal shops. This was our first time visiting this restaurant.
This restaurant has a Latin America flare and offers a wide selection of menu items. Our meal started off with a Romaine and Watercress salad. This salad had a great blend of croutons, heavy amount of parmesan cheese, cilantro and topped with a goddess dressing.
We both different dishes for our main course. Cindy ate the Anticucho Mixed Grill which consisted of chicken & beef skewers, grilled sweet peppers, and variety of dipping sauces. Todd enjoyed the Latin Quinoa & Lentils. This dish including perfectly seasoned grilled shrimp, beluga lentils, queso fresco, fire roasted corn and poblano pico.
This restaurant is by far our favorite on in Las Vegas. The spices are perfectly blended, reminded us of the blended spices in Peru.
The prices for Chicas are medium priced, you should spend just over $100, excluding drinks. The services here was incredible.